SINPF Board purchase a new 10-year $120 million bond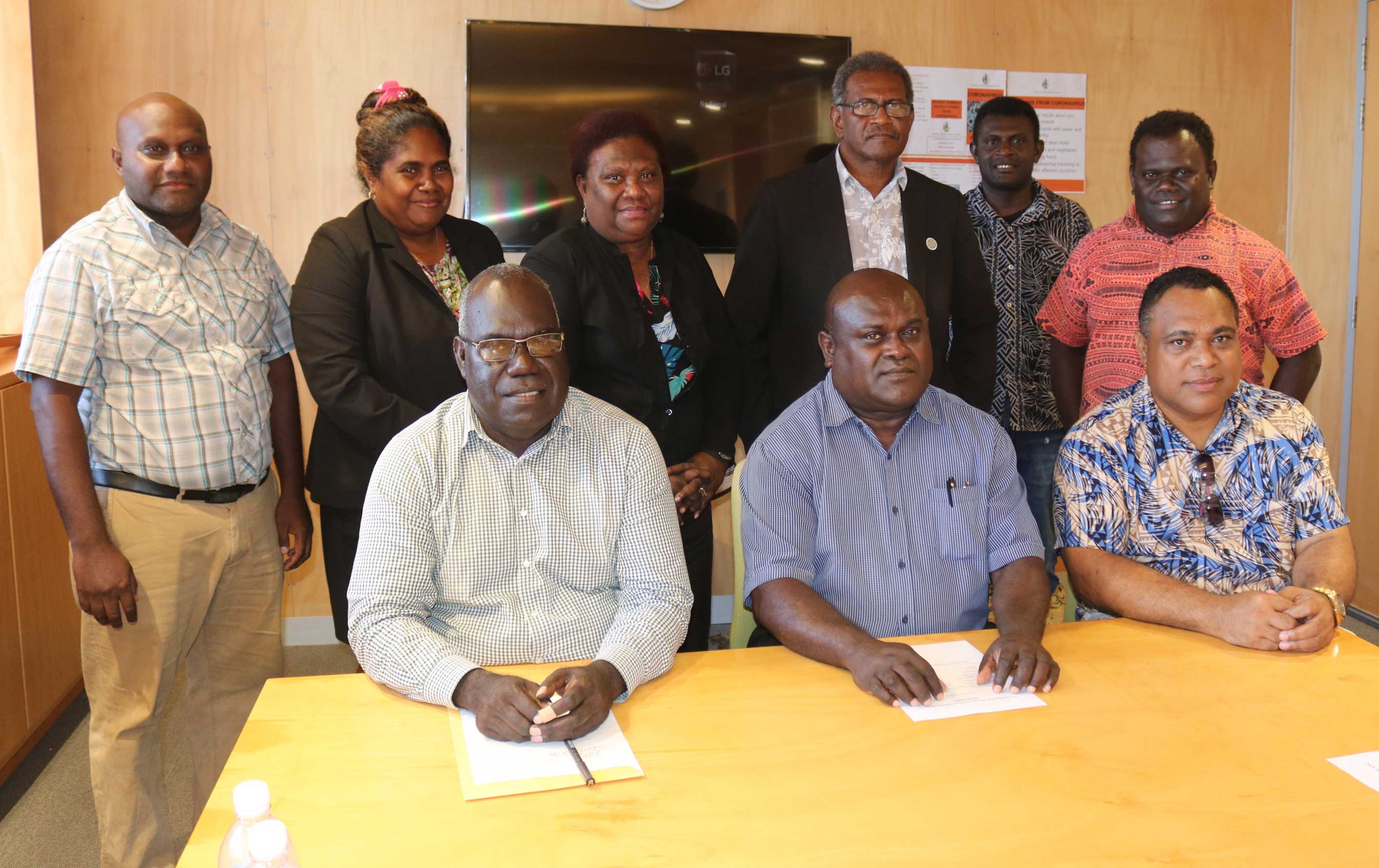 The SINPF Board is pleased to purchase a new 10-year $120 million bond from the Solomon Islands Government (SIG) current $300 million bond issue.
This is a new investment that will bring additional income of $6 million per annum on our members fund from the new bond coupon rate of 5% pa.
The financing of the new $120 million is supported by the sale of our recent $60 million SIG long term development bond to the Central Bank of Solomon Islands (CBSI). The sale was made possible in a secondary market established by the CBSI for long term government bonds.
The balance of $60 million is from free cash earning no or very little income placed with our commercial banks.
This purchase will bring our total exposure to government's long-term development bonds to $270 million.
Against the Fund's total investments portfolio of $3.686 billion as of 31 May 2021, this accounted for about 7.3% of the Fund's total investments portfolio.
The Board under its current strategic asset allocation (SAA) can consider investing up to $368.6 million under its 10% target guideline for Government Securities.
With this purchase, our member funds overall income from our government bonds will be lifted to $15.81 million per year. This includes the existing income of $9.8 million on our existing $150 million bond.
This is an excellent yield of 5.8% per annum in particular during this period of the pandemic when domestic new investments opportunities are very limited
These income will decline when principal repayments on the bonds commence after their grace periods ends.
Over the past 4 years since the government recommences issuing development bonds in 2017, our existing $150 million bond has provided a strong stream of income and cashflow to the Fund with cash interest payments consistently made on time by the government, with no default.
The Fund is also an active participant in the weekly treasury bill market organised by the Central Bank of Solomon Islands on behalf of the Solomon Islands Government maintaining a balance that fluctuates around $40 million weekly.
The government investing the funds appropriately in priority infrastructure and development projects under its 2021 National Development Budget should keep our economy growing as we ride out this difficult period induced by the pandemic.
Present at the occasion were the Minister of Finance & Treasury, Hon Harry Kuma, NPF Deputy Chairman David Rupoket
The Permanent Secretary of Finance, Mr. Mckinnie Dentana, Governor of Central Bank of Solomon Islands, Dr. Luke Forau, CEO/General Manager of SINPF, Mr. Mike Wate, Senior Officials of Finance & Treasury and Senior Officials of SINPF and CBSI.